And we're baaaack!
11 Jul 2014, Posted by news & buzz
in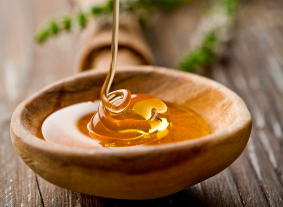 Well, you know when something is right when the sabbatical barely lasts a year. I needed some time away from the world of food and wine to remember how much I loved it. I needed to rediscover the pleasure of my senses, and the desire to share those pleasures with others.
I'm so very happy to say that my inner sensualist and my mental mouth are fully engaged, rocking in my kitchen, and once again delighted by flavor, texture and color.
It's good to be home.
With that, I've explored what the next level is for me, and I'm so proud to introduce what's next. Take a look here — and join me.