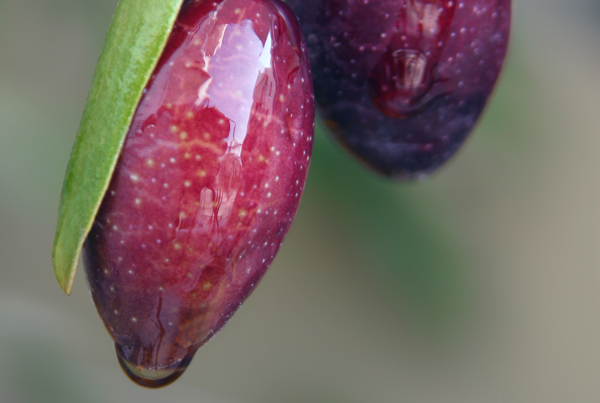 Though I would love to be indulgently pampering myself with a spa day right now, the very thought of such a luxury seems sadly far off. Having said that, my soul and skin need a little rejuvenation every now and then to keep the stress at bay.
For me, there's nothing more sensually satisfying than baby-soft skin, and there are lots of ways to achieve this right at home. Here's a little secret: Chefs swear by olive oil and kosher salt for exfoliating hands.
In the same vein, but a bit more delicate, is a scrub I use for my face: olive oil and table sugar. You only need a little of each to make a paste, and after delicately scrubbing your face with the mixture you'll be left with silky smooth cheeks. And as a moisturizer it can't be beaten.
Since I only use good olive oil in the kitchen, my face is treated to some extra-virgin goodness. What could be bad about that? :)
I've been experimenting with various home treatments, so I'd love to hear about your successes with them. Do you have any favorites?